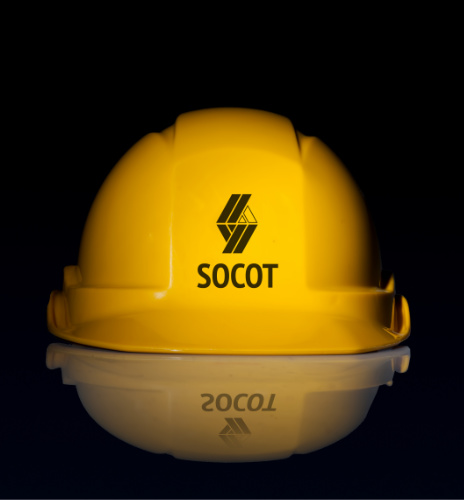 About SOCOT
SOCOT provides professional engineering services for infrastructure, complex water projects, civil and industrial works, construction of roads and bridges.
We build trust since 1975!
The company was founded in 1975, following important floods and landslides that isolated or destroyed communities. The need to build solid structures to protect people's lives, together with our responsibility for environmental protection, lies at the heart of the company's foundation.
SOCOT has a portfolio of over 200 completed projects, from complex water projects to flood defense works for localities and agricultural lands, soil erosion control, civil engineering works, execution of roads and bridges, drinking water distribution systems, sewerage networks and environmental protection works.
SOCOT is headquartered in Tîrgu-Mureș, Mureș county and operates at national level. We currently have about 200 employees, as well as a series of strategic partners that ensure the success of our projects through their commitment and by sharing of a common set of values.